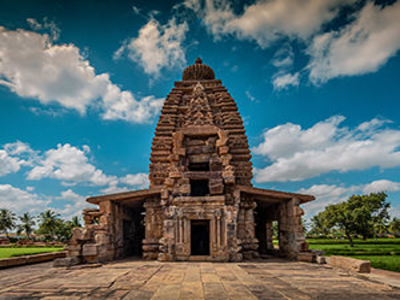 Places To Visit In Karnataka This Tourism Day
Every year, 27th September is celebrated as World Tourism Day by the United Nations World Tourism Organisation. This day aims to shed light on the importance of tourism in our society and our personal well-being. India, being a significant tourist destination, celebrates this day with great zeal. While you can participate in various activities on this day, traveling around the country can be the best way to become a part of this initiative.
Karnataka, one of the most famous states in the country, is undoubtedly a traveler's paradise. There is so much to explore and experience in the state that you can never have enough of. Here is a list of some of the best places to visit in Karnataka this Tourism Day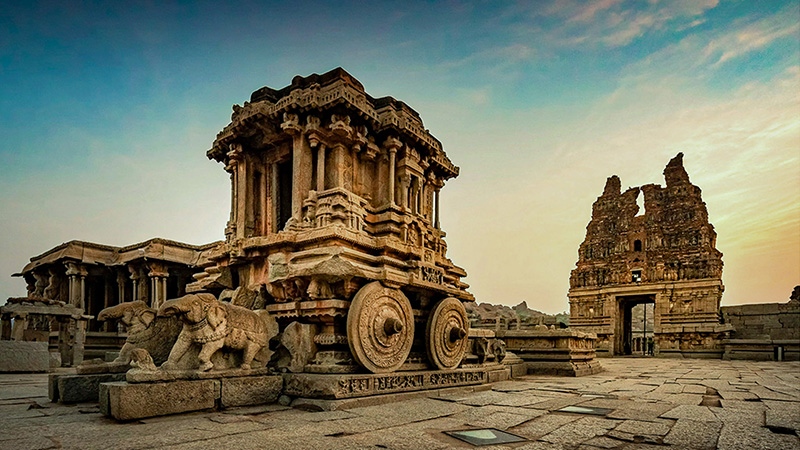 Hampi is one of the most renowned world's heritage sites as declared by UNESCO. The place has magnificent historical ruins and remains of the Vijaynagar Kingdom. Hampi is home to over 500 such structures, each of which is exemplary of splendid architecture. It is among the most popular tourist places in Karnataka, especially for history buffs.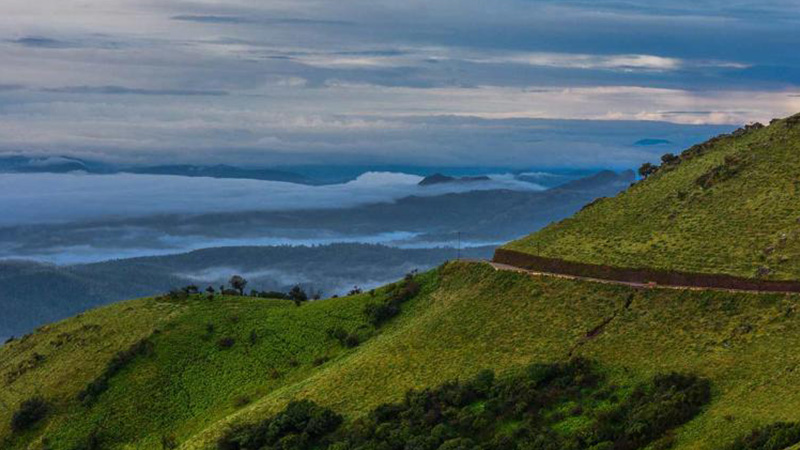 Traversing the states of Karnataka, Kerala, Tamil Nadu, Goa, Maharashtra, and Gujarat, the Western Ghats is another UNESCO World Heritage Site that you must visit. The Western Ghat Range of Karnataka is one of the world's largest biodiversity hotspots. Out of 39 natural properties of Western Ghats, 10 lie in Karnataka. These include national parks, wildlife sanctuaries, and bird sanctuaries.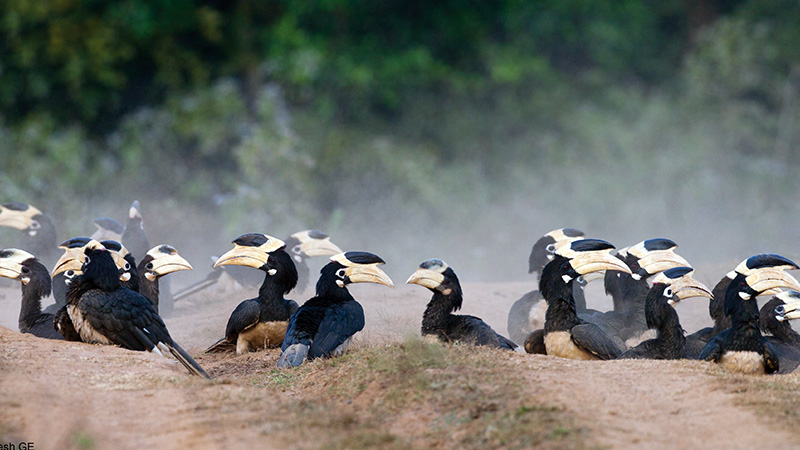 Dandeli is among the most-after tourist destinations for Karnataka. It is an adventure hotspot, offering a bunch of thrilling activities to indulge in. You can explore the exquisite Dandeli wildlife sanctuary, go trekking, enjoy camping and nature walks. That's not it! River Kali in Dandeli is a popular place for kayaking and boating as well. To put it simply, this location is the ideal choice for every adventure enthusiast.

With several ancient monuments dating back to the 18th century CE, Pattadakal is a UNESCO World Heritage Site – a must-visit place in Karnataka. There are several Hindu temples and a Jain sanctuary that were built by the Chalukya dynasty. Virupaksha Temple, Chandrasekhar Temple, Galaganatha Temple, and Jain Temple are just some of the temples in the region.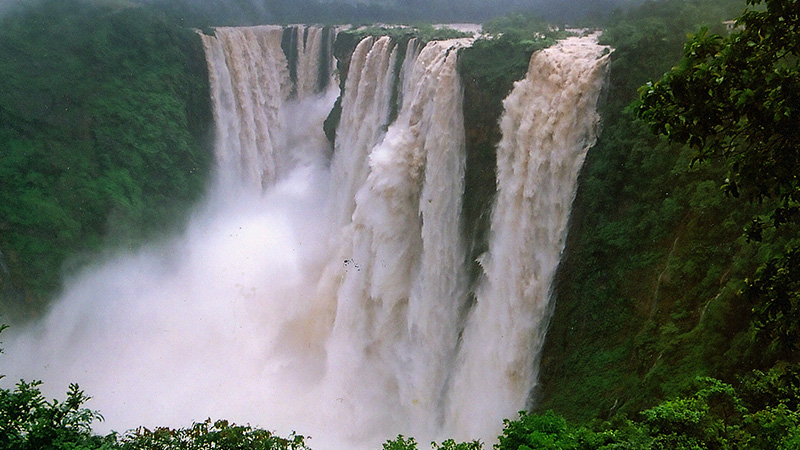 Cascading from a height of about 850 feet from the ground, Jog Falls is the country's second-largest fall. The mesmerising beauty of this place will allure your senses. Soak in the natural surroundings, enjoy the stunning views, and spend some relaxing moments here during your trip to Karnataka.

Popular for magnificent temples, beaches, and authentic food, Udupi is a town near Mangalore. This destination has a wealth of attractions, ideal for a memorable trip. Sri Krishna Temple is one of the prominent places to visit here. This temple attracts devotees from different parts of the country. Besides this, Ananteshwar Temple, Malpe Beach, and Mary's Island are other must-visit places.
On World Tourism Day 2021, let's promise to protect our heritage sites, natural hotspots, and other attractions. Visit Karnataka and show your support for tourism.