Honeymoon Destinations in Karnataka
Spending some quality time together and being in each other's company is what newlywed couples look forward to. Karnataka is brimming with honeymoon destinations and it is one of the few states that has to offer it all. Also known as " One State, Many Worlds", Karnataka has heritage, beauty, palaces, food & greenery that bestow every couple visiting the state.
If you are planning to take a trip with your loved one, here's a list of top Honeymoon Destinations that you can visit: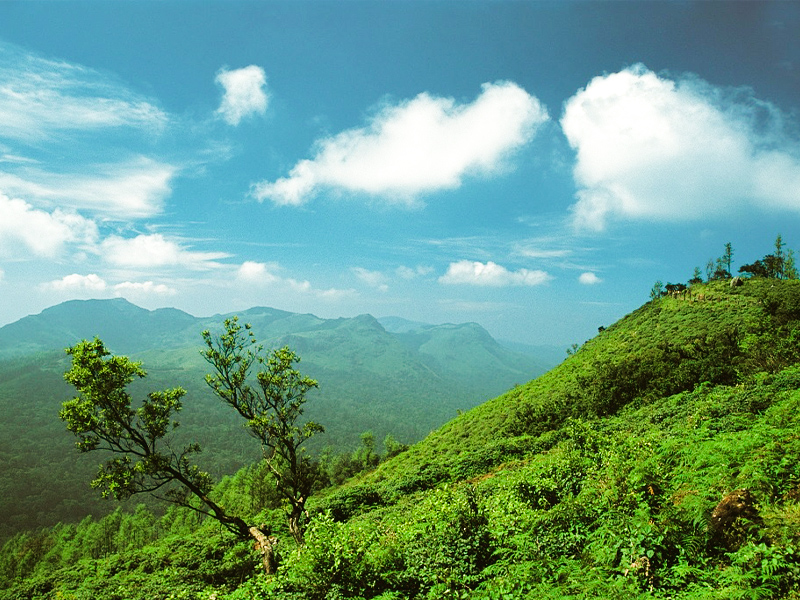 Enthralling coffee and spices plantations, munificent forest cover, the gorgeous gorges and waterfalls and the perennially misty landscape of the place make Coorg fondly referred to as the 'Scotland of India'. With Abbey falls, Madikeri fort, Buddhist monasteries, Talacauvery, and the Raja's Seat, Coorg is a perfect honeymoon destination, especially during the majestic monsoons.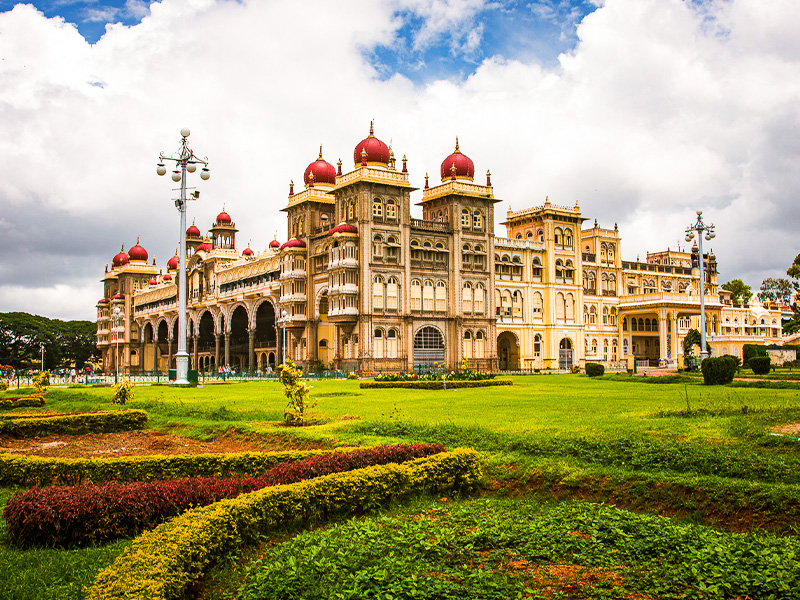 One of the oldest and largest cities in Karnataka, Mysore is best known for Mysore Palace for its grandeur. The capital city of the Mysore Kingdom, the city also has a zoo, a host of temples. The Chamundeshwari temple atop the Chamundi hills near the skirts of the city and the Brindavan Gardens are the other popular romantic destinations.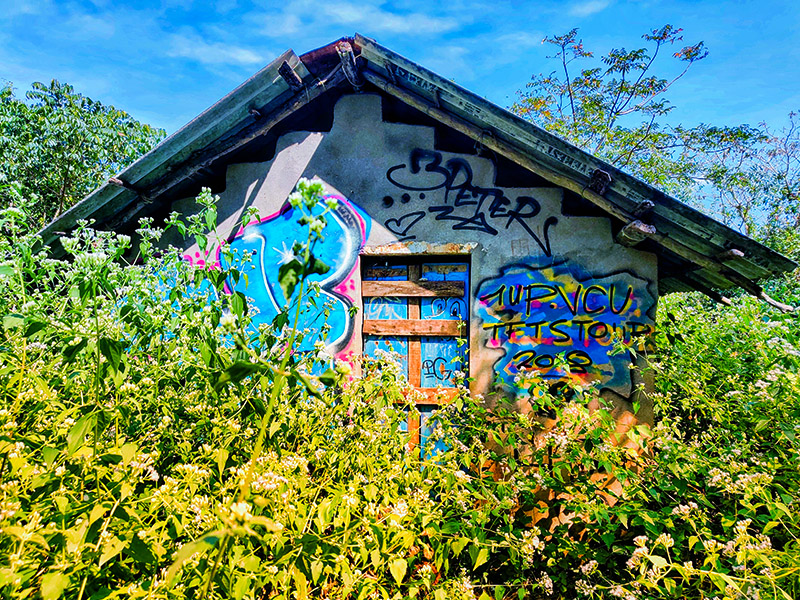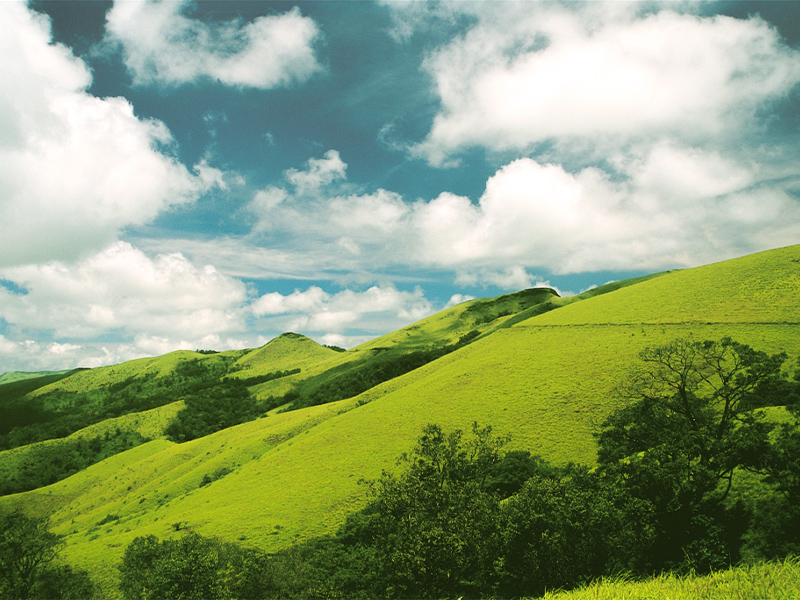 A top place for coffee enthusiasts, Chikmagalur is known as the coffee district of Karnataka. Filled with stunning hills and valleys, this serene town in the laps of nature is a must-visit for couples who love a good stay amidst nature. A lot of activities can be done here, from trekking to Mullayanagiri to river rafting in the Bhadra river, Chikmagalur is great for couples yearning for a getaway from the hustle-bustle of the city life and comes as a breath of fresh air because of its undiscovered lands.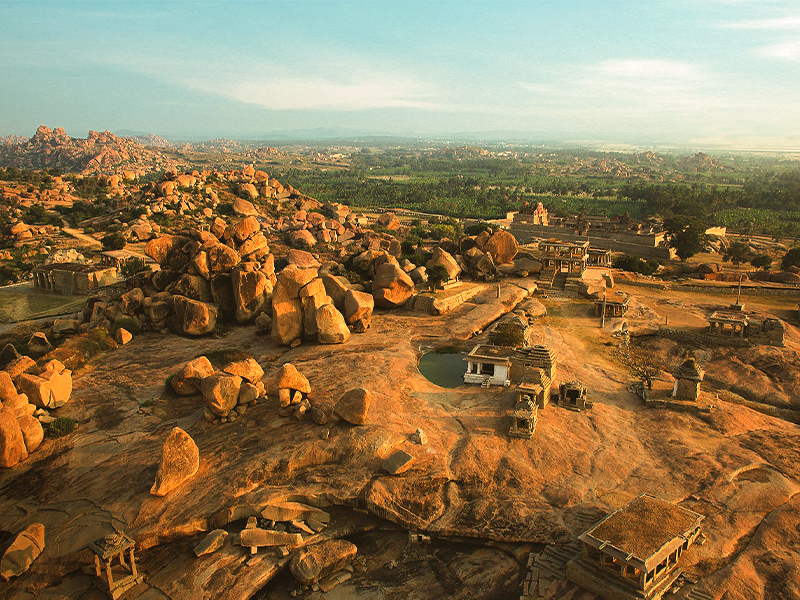 Once the capital of the majestic Vijayanagar dynasty, Hampi is a favorite destination for tourists in Karnataka. From the intriguing ruins of the Vijayanagar kingdom to the spectacular temples, or the dam by the river Tungabhadra, the old city speaks and smells of history and heritage along with alluring beauty. Don't miss the Vijaya Vittala temple that hosts the musical pillar resonating the tunes of 'Sparta-sura'. Stone Chariot, Sasivekalu Ganesha Monument are some of the must-visit places for a great photoshoot with your loved one.
Know More About Hampi Utsav and Things to do in Hampi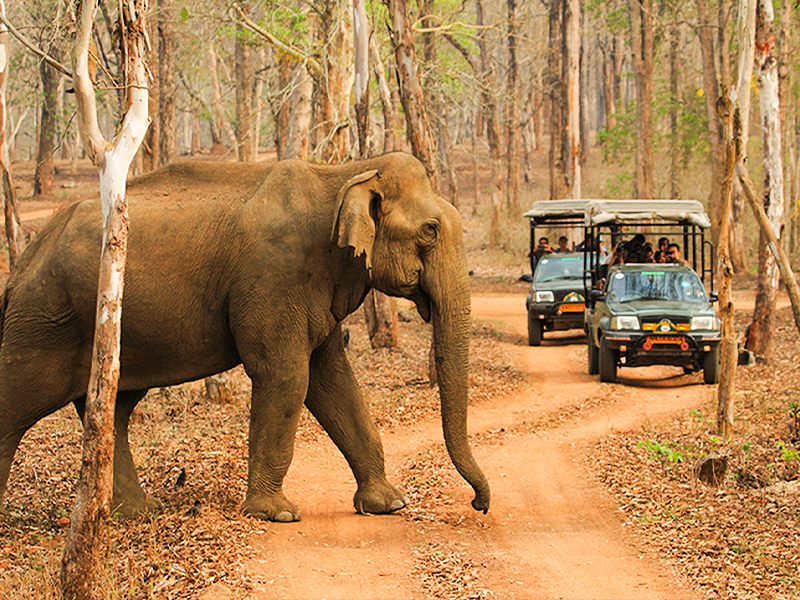 From jungle safari in Nagarhole National Park to adventurous water sports in the river Kabini or camping along the banks, Kabini has a lot to offer to its tourists. It is a perfect vacation spot for all the lovers out there. From forest safari, elephant safari, boating, coracle, and much more, this destination is definitely worth a visit.