Kabini Backwaters Forest Safari
Kabini Backwaters Forest Safari is a popular experience conducted by the Karnataka Forest Department in Kabini river.  The Karnataka Forest department operates two types of safaris in Kabini- one is the jeep safari and the other is boat safari in Kabini River. The boat safari lasts for close to 90 minutes and guests may see elephants mud bathing on the shores, several birds such as cormorants, cranes, darters along the river banks, crocodiles as well as snakes.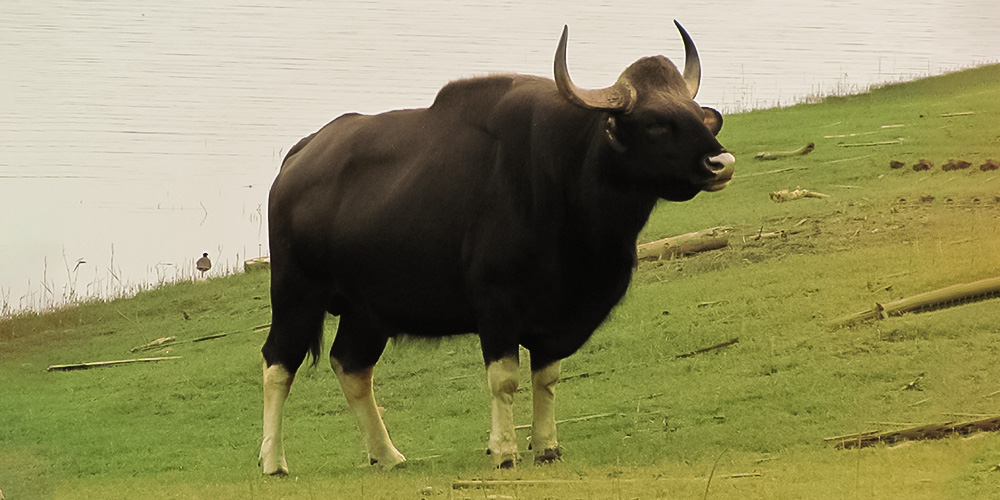 Kabini Boat Safari Timings: Boat Safari in Kabini river is done twice a day- 3.30 PM to 6.15 PM and 6.30 AM to 9.15 AM
Cost: Cost of a boat safari is included in the room rental paid by guests of Kabini River Lodge operated by Jungle Lodge & Resorts. For external guests a charge is payable, which may vary based on nationality (Indians/foreigners) and weekday/weekend. When you book a stay in any resorts in the Kabini area, your host will arrange for a boat safari for you. Slots will be limited on each safari hence advance booking is strongly recommended.
Note: Boat safari may be suspended during summer months when water level is too low or during rainy season when river may be overflowing.
How to reach Kabini:
Kabini is 80 kms from Mysuru and 240 kms from Bengaluru. Mysuru is well connected by air, rail and road network. From Mysuru Kabini can be reached by taxi.
Places to stay in Kabini:
Evolve Back Kabini is a luxury resort on the banks of Kabini River. Jungle Lodges & Resorts runs Kabini River Lodge on the other side of Kabini River. There are other resorts and homestays around Kabini and more options are available at Mysuru city, 80 kms from Kabini.
Know More About Kabini Jungle Lodges