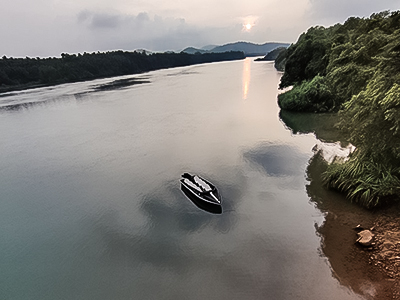 Looking for a quaint holiday destination away from the hustle and bustle of a mainstream location, then Honnavar is the answer. A scenic small town in Uttara Kannada with the Arabian Sea on one side and the Western Ghats on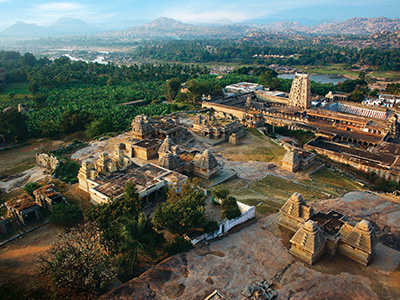 A laid-back, quaint, and serene town in the Uttar Kannada district of Karnataka, Gokarna used to be a backpacker's paradise. But no longer now. This happening town with an array of activities from beach surfing to visiting an ancient temple,
Every year 29 July is celebrated as International Tiger Day to raise awareness and support for tiger conversation issues by mere sharing videos, infographics, and links to suitable content to involve more people in the cause.