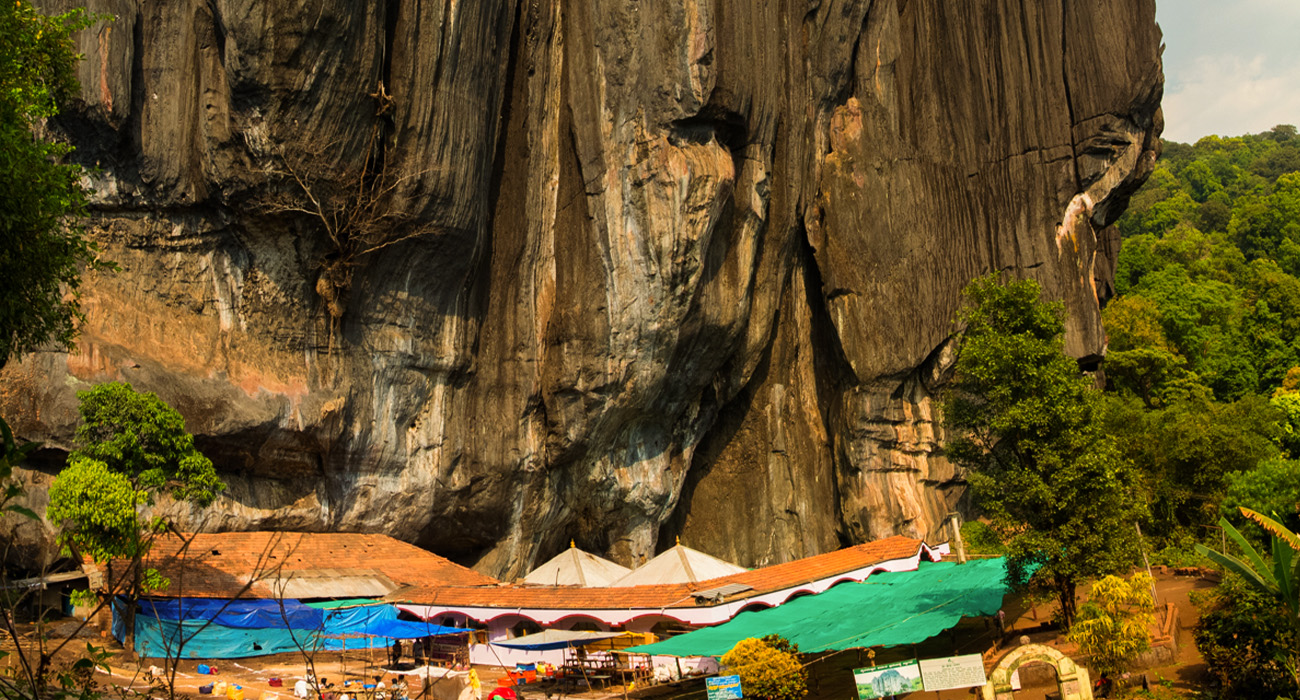 Unravel Yana Caves secrets, and rediscover yourself
Yana caves is one of the finest creations of nature, located in Kumta in the Uttara Kannada district of Karnataka, this cave is both alluring and mysterious. Pitch black in color, the cave is formed of karst limestone, well-known for its unique structure and pattern of formation. Located right in the middle of forests in Kumta, the marvelous rocks stand tall at a height of 390 ft. The humongous rocks have two distinct peaks, the Bhairaveshwara Shikhara which is the tallest peak, and the Mohini Shikhara. Yana village enjoys quite a rocky landscape owing to the majestic Western Ghats. The contrast of the magnificent black caves against the lush green trees in the forest is an absolute delight to travelers and tourists.
The Awesome Ambiance
The region around the Yana caves is gorgeous, complete with mountains, waterfalls, and one of a kind rock formation. If you love adventure and enjoy thrilling experiences, take a tour to Yana caves and you will fall short of words to describe the whole feeling. The most striking feature is obviously the black color, however, if noticed closely the amazing forces that created such a beautiful, natural structure is equally awe-inspiring.
The Mind-blowing Mythology
The history of Yana caves has storing references to Hindu mythology. The story states that a demon king called Bhasmasura was given a boon by Lord Shiva, that he could burn anyone to death by placing his hand on their head. This boon backfired and the gods started worrying about the evolving power of the demon. Lord Vishnu then forged a plan, he transformed into Mohini, a seductress, and finally tricked Bhasmasura to end his own life by placing his hand on his own head. Due to this whole event, the caves turned black from the ashes of Bhasmasura.
Yana Caves is a complete treat, mesmerizing geography combined with an amazing history. Do not miss this extraordinary spot while visiting Karnataka.