When it comes to adventure or water sports, the first name that comes to everyone's mind is Karnataka. Karnataka's rich heritage and culture are supported by adventure and wildlife in the state to boost tourism and offer something for everyone. Mulki, a small coastal town located at Mangalore in Dakshina Kannada district is heaven on earth for adventure water sports, especially surfing, kayaking and wakeboarding. Surfing is the fastest growing adventure and water sports activity, especially amongst millennials. Lying on the banks of the enormous Arabian Sea and river Shambhavi, Mulki is the perfect location and is one of the most popular destinations for surfing in India.
Why Mulki?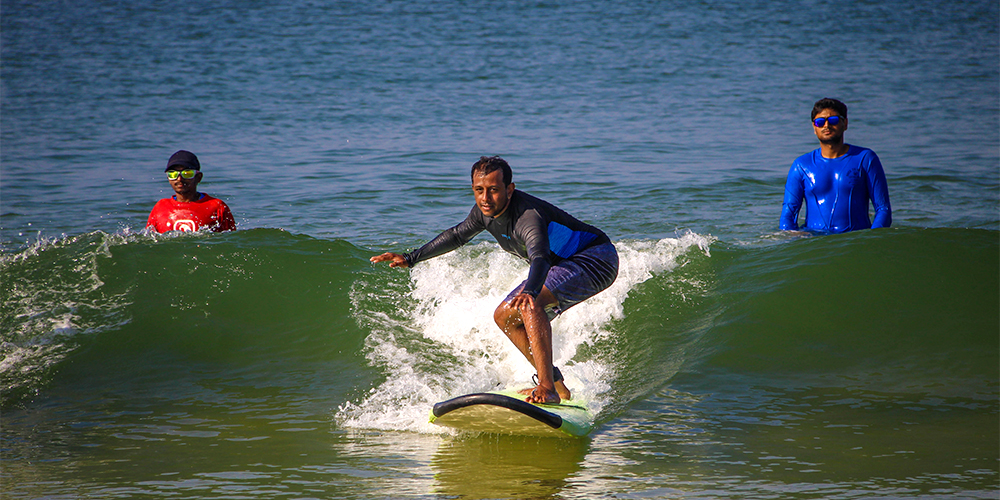 Mulki is one of the best and safest destinations in India for surfing. The first surfing camp in India was set up in Mulki. Mulki is safe in terms of sea creatures that otherwise may harm human beings like sharks, sea snakes, crabs, etc. If you are lucky, you will see plenty of dolphins. There are hindrances of no rocks or corals, hence the smooth surfing on a soft sandy beach in a wide sea area. Mulki is also one of the cleanest beaches, rather the cleanest beach in India.
Surfing Courses and Cost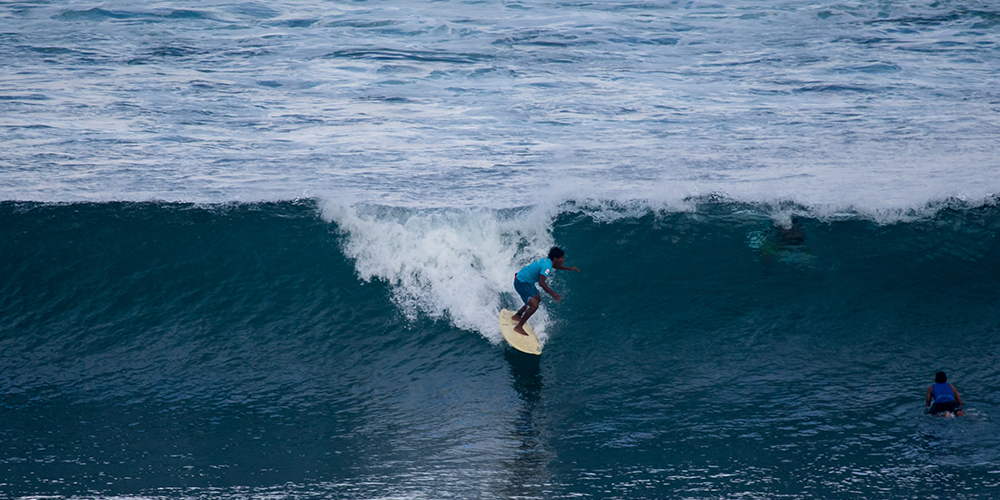 How passionate are you about Surfing? From beginner's courses to the advanced, the surfing schools/clubs have courses for everyone. Different levels are starting from beginner, intermediate level 1, 2, and 3 and then the advanced surfer course to become a full-fledged Surfer. These courses start from 3 days and go up to one month. The cost of surfing courses starts from as low as Rs 6000 approximately for a three-day course and goes up to Rs. 55000 for a month-long course. The cost includes the equipment, coaching or lessons from ISA (International Surfing Association) certified instructors, drinking water, and life jackets in case you do not know about swimming.
Food in Mulki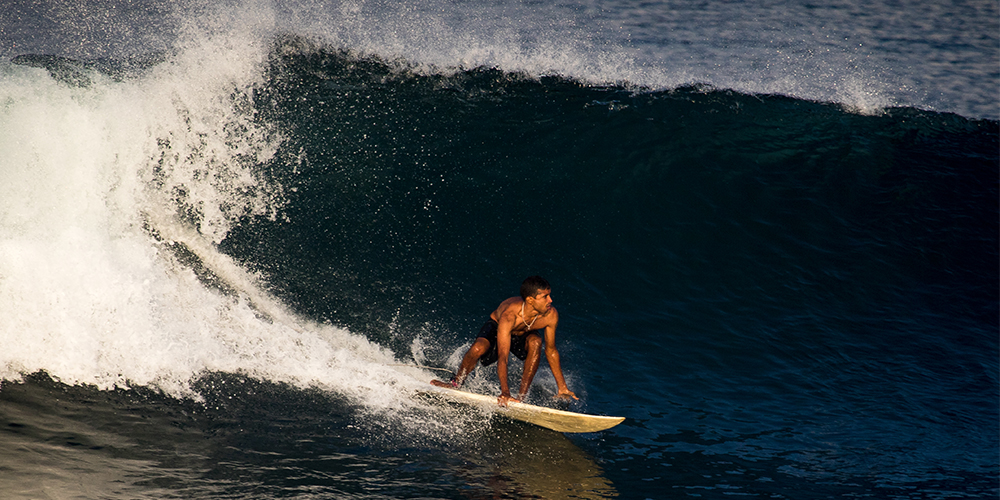 Coastal Karnataka food is one of the most sought-after coastal or sea cuisine in the country. The traditional recipes from the coastal town using fresh spices and herbs make the cuisine the most delectable for travellers coming from abroad too. When in Mulki for adventure sports or surfing do not miss out on the coastal food of Karnataka.
Best Season to visit
Although all seasons are good for surfing, however, monsoon should be avoided at any cost.
Travel
By Train: Mulki railway station lies on the Konkan railways. The closest railway station is Mangalore which you can reach by road.
By Road: Mulki is well connected via road from Bangalore, Mangalore, and Goa.
By Air: Mangaluru is the nearest airport that is 30 km away. You can take public transport or a cab and takes about 45 minutes from here.
Stay
There are a lot of stay options in and around Mulki from basic budget accommodation to decent hotels. You can check with your surfing training schools for assistance.
Several homestays are also available in Dandeli.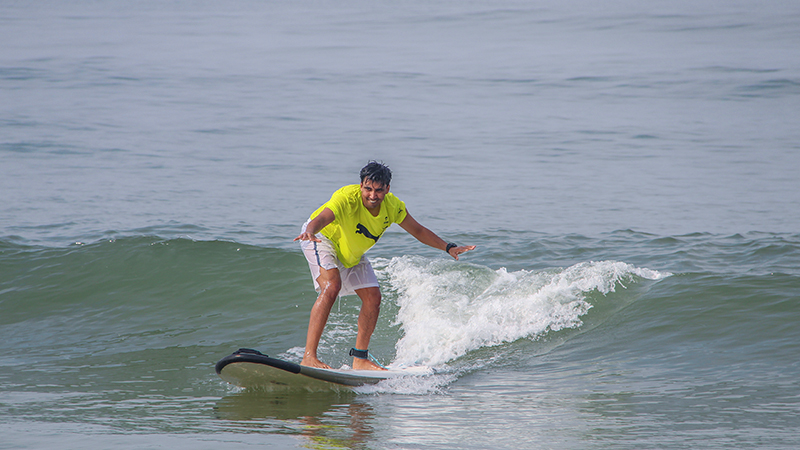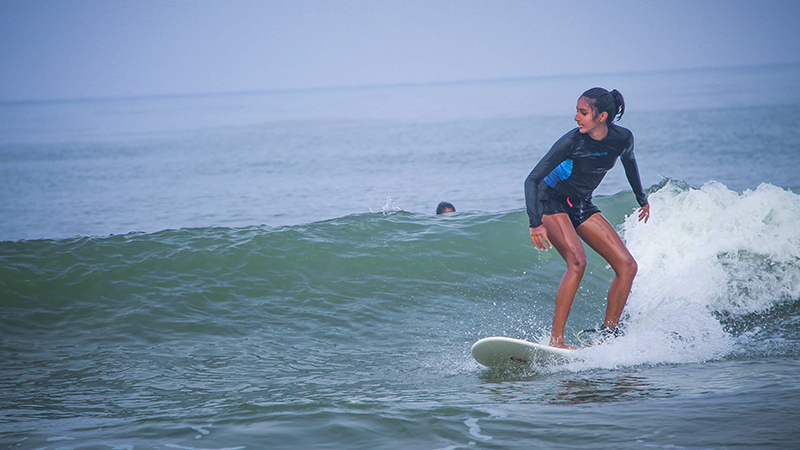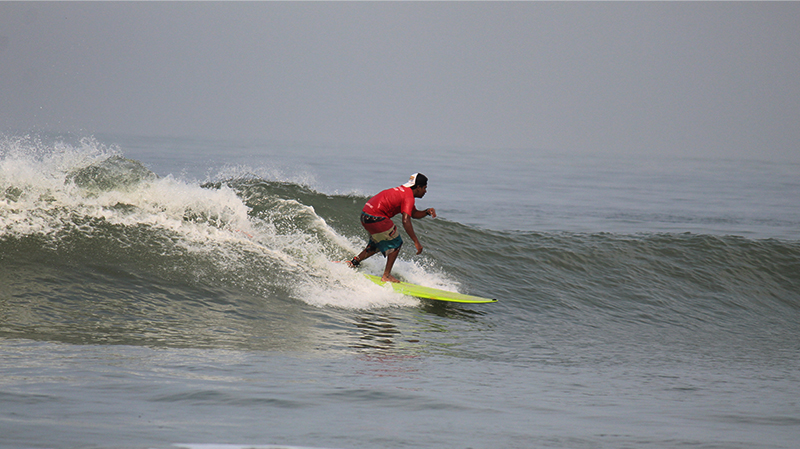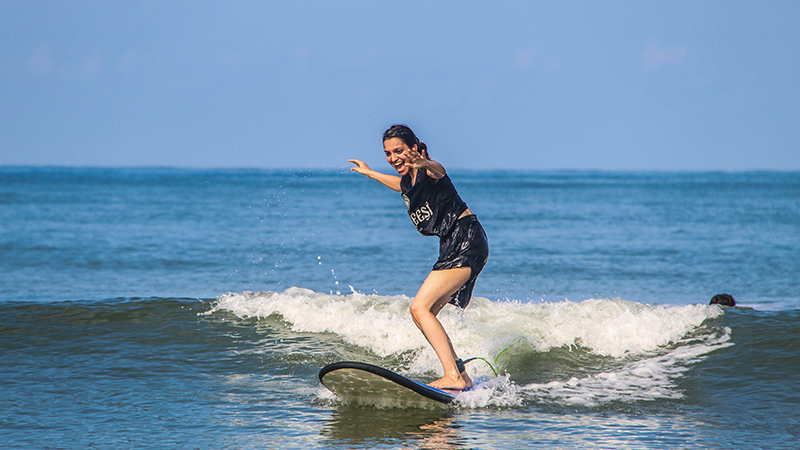 Image credits: Mantra Surf Club