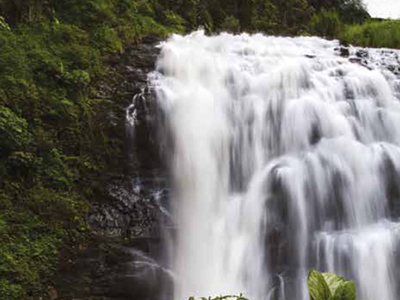 A laid-back, quaint, and serene town in the Uttar Kannada district of Karnataka, Gokarna used to be a backpacker's paradise. But no longer now. This happening town with an array of activities from beach surfing to visiting an ancient temple,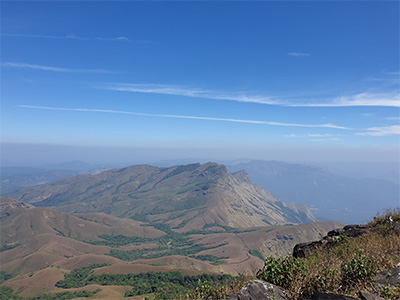 One state many worlds has it all. A state rich in culture, heritage, history, adventure, wildlife, and natural abundance, has also some of the best mountains and peaks to climb. As they say, to unwind one must let loose in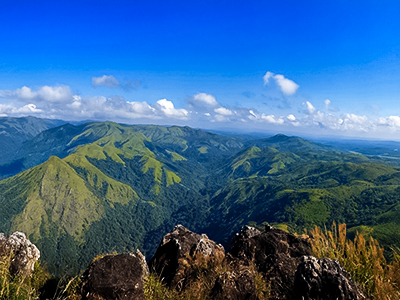 One of the most popular, serene, and picturesque hill stations in South India is Chikkamagalur. Also known as the 'Coffee land of Karnataka', Chikkamagalur means village or land of the younger daughter.