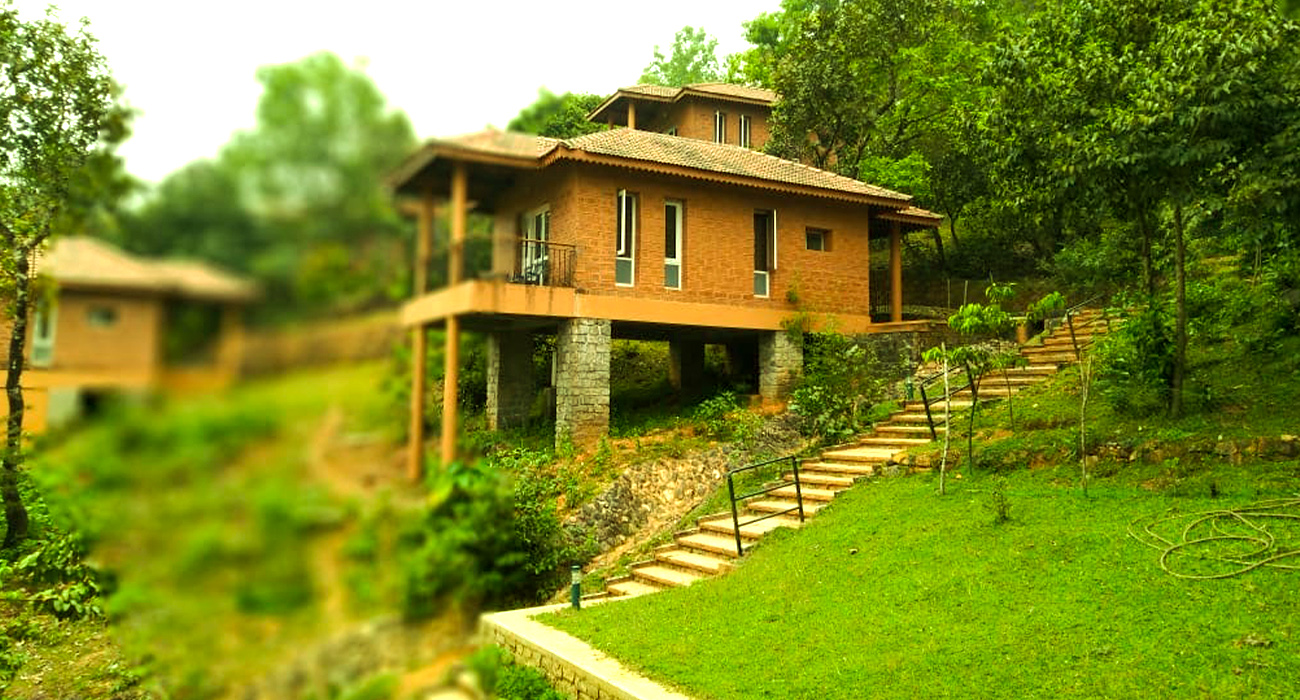 My Trip To Sharavathi Adventure Camp
Sharavathi Adventure Camp Trip: The Sharavathi Adventure Camp is located among the magnificent mountains and serene forests. It is not difficult to see how wonderful nature is from this lodge since tourists can witness numerous species of plants and animals, wild creatures in their natural habitat and observe the ecosystem of the forest. At a distance of about 6 km from Jog Falls, Sharavathi Adventure Camp is an ideal place for enjoying the lush green forests of Karnataka that boast of impressive wildlife.
The region in and around Sharavathi Adventure Camp blossoms during monsoon, a time when the south-western rain clouds drench the Western Ghats. The beautiful combination of mountains in the distance with their summit peeking from above a blanket of fog, the freshly bathed tall trees, and the clear blue sky is almost like a dream. The weather in this area is always comfortable, even though the rain showers enhance the beauty, Sharavathi Adventure Camp trip and Jog falls are quite interesting to explore.
The Sharavathi Valley Wildlife Sanctuary is located a few km away from the Camp and houses several different species of trees, bushes, and plants. An extraordinary sight for nature lovers. You can also see numerous varieties of butterflies and uncommon birds like pond Herons, Grey-headed bulbuls, Hornbills, Indian Peafowls, and Kingfishers. Animals like a black-napped hare, langurs, and squirrels can also be spotted within the dense forests of the Sanctuary. A boat ride to the nearby Jain Padmavati Temple is also a mesmerizing experience.
Sharavathi Adventure Camp is a place of discovery, be it outside or within. The endless silence along with calls of the jungle and coupled with the scents of the forest carried by the mellow breeze is the perfect atmosphere to relax to. The Camp is comfortable and contains all the necessary amenities and the food is delicious. It allows visitors to experience the wilderness closely and become one with the forest.
Overview Guide

Best Season To Visit
October To March r is the best time to experience the water based activities.

Travel Tips
- Wear comfortable walking shoes
- Avoid smoking
- Do carry your hat, sunscreen, sunglasses and torch
- Avoid Plastics.
- Pets are not allowed

How To Reach

Bajpe International Airport in Mangalore is the nearest airport located 212 Kms away from the resort.

The nearest railway station is at Talaguppa, which connects Bengaluru and other major cities

One can drive from Bengaluru to Sharavathi Adventure Camp which is around 409 Kms.

Resort Contact Information:
Kargal - Jog Falls, Sagar Taluk, Shivamoga District,
Karnataka, India - 577421
Landline Number: 08186-295295
Email Id: info@junglelodges.com

Things To Do:
- Coracle Ride
- Kayaking
- Joy Fishing
- Bird Watching/p>
- Nature Walk
- Guided Trekking
- Jeep Safari