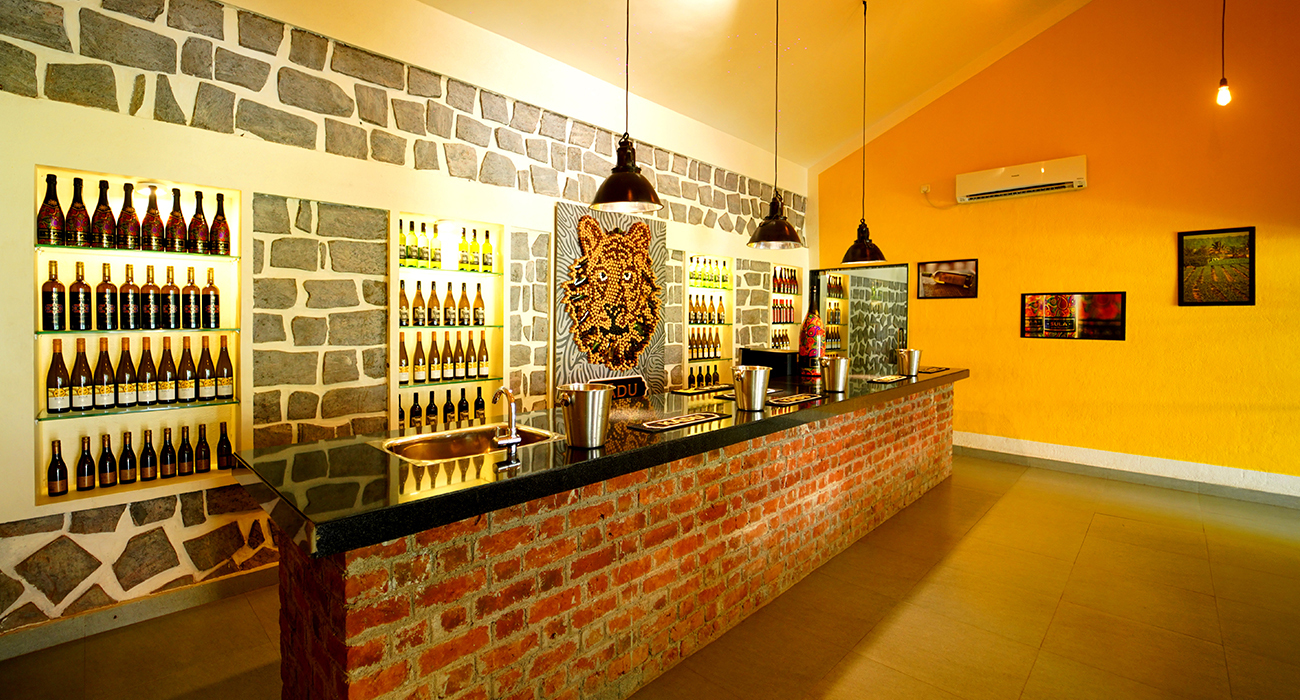 My Trip To Sula Vineyards
Sula Vineyards, located in Channapatna and is an exquisite place frequently visited by tourists. Sprawling across acres of land, Sula makes several types of aromatic and flavorful wine. It gives travelers a great opportunity to learn more about wine tourism, winemaking as well as tasting. The Sula Vineyards premise, which is rechristened Domaine Sula in Karnataka, covers a large section of land in Channapatna and has become an attractive tourist spot. Tourists interested in knowing more about wines should pay a visit to this vineyard. The tasting team provides a guided tour of the entire campus and is extremely friendly. They are experienced and skilled and love answering questions that the visitors may have. It takes about two hours to complete the vineyard tour and a mesmerising wine tasting session.
Sula Vineyards produces different kinds of wine that are shipped nationally and globally. The wines are delicious with a unique combination of pungency and sweetness coupled with a sensational aroma. An experienced tongue and nose can distinguish between two types of wines. One can try and buy from the amazing range of red, white, rosé & sparkling wines available at the vineyards.
There are some great dining options at the vineyards with restaurants like Little Italy and Rasa with lovely wine pairings for a gourmet delight.
Channapatna is about 60 km from Bangalore. It makes for a perfect picnic spot for those exploring wine tour ism with attractions like wine tastings, winery tours, gourmet dining options and lots of delicious wines. Don't forget to grab your camera, with 'oh-so Instagrammable' spots of lush greenery, architecture, and cool selfie spots.
For more details and booking, log on to  Sula Vineyards