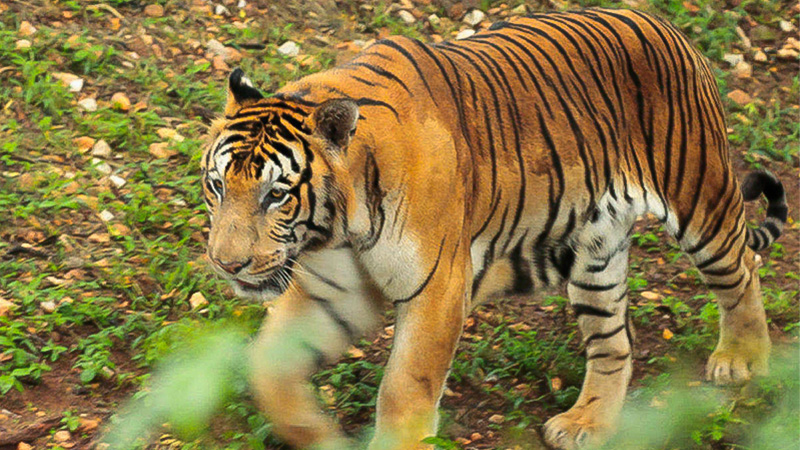 My Experience At The Mysore Zoo
Mysore is undoubtedly a treasure trove of stunning places to visit, offering great experiences. While there are several tourist attractions that cater to different kind of travellers, Mysore Zoo is one of the places loved by everyone. With so much to explore and experience, it is one of the top places in the region, attracting tourists from far and wide. This year, I had the opportunity to visit this captivating zoo. I reached the Mysuru Zoo at around 11.30 am, on the second day of my trip.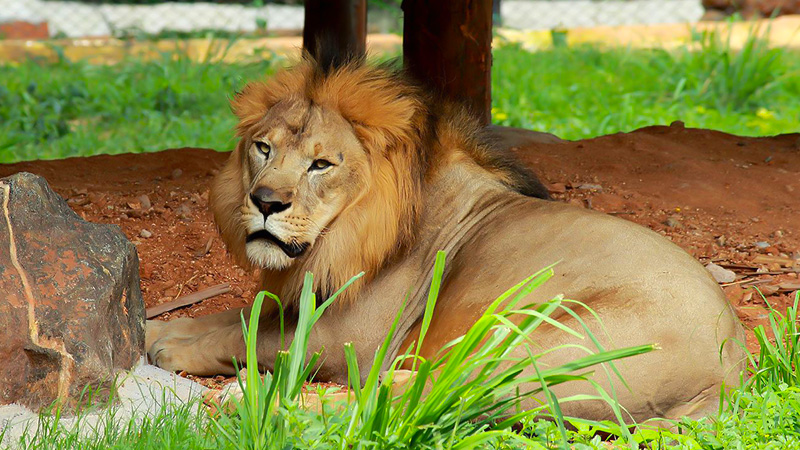 As soon as I entered in mysuru zoo, the first thing I realised was that the entire region was incredibly clean. I absolutely loved the sight of beautiful giraffes eating leaves from the trees. The leopard cubs playing with their mom and dad was an incredible moment too. Then I proceeded to the area with monkeys. They were so playful and were jumping around within their cages. The hippopotamus enjoying an afternoon nap and elephants roaming around with their mates are just some of the views we captured in our hearts. The white peacock dancing with its wings was surely the highlight for me. The best part was that they had put up a board close to every cage with a list of some interesting facts about the animals and birds.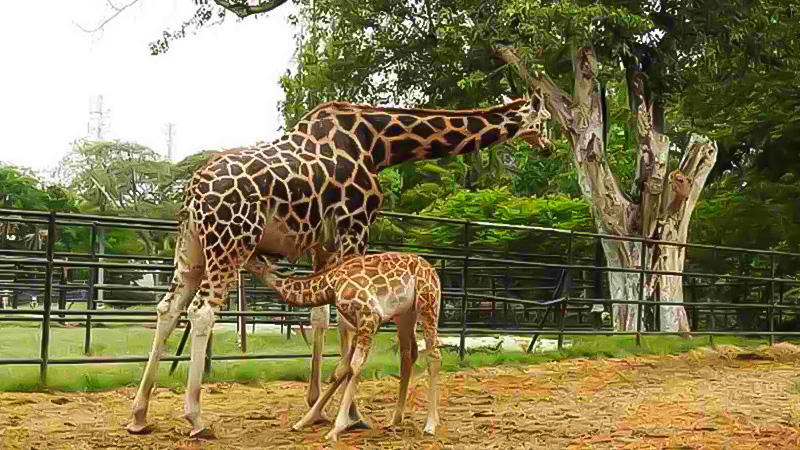 When I wanted to take a break from the tour, I went to the corridor. There were plenty of benches to sit on. Plus, the entire area was surrounded by lush greenery that added to the serene calm of the place. Thanks to the lovely animals, pristine beauty, and cleanliness, my trip to Mysore Zoo was truly a memorable one.