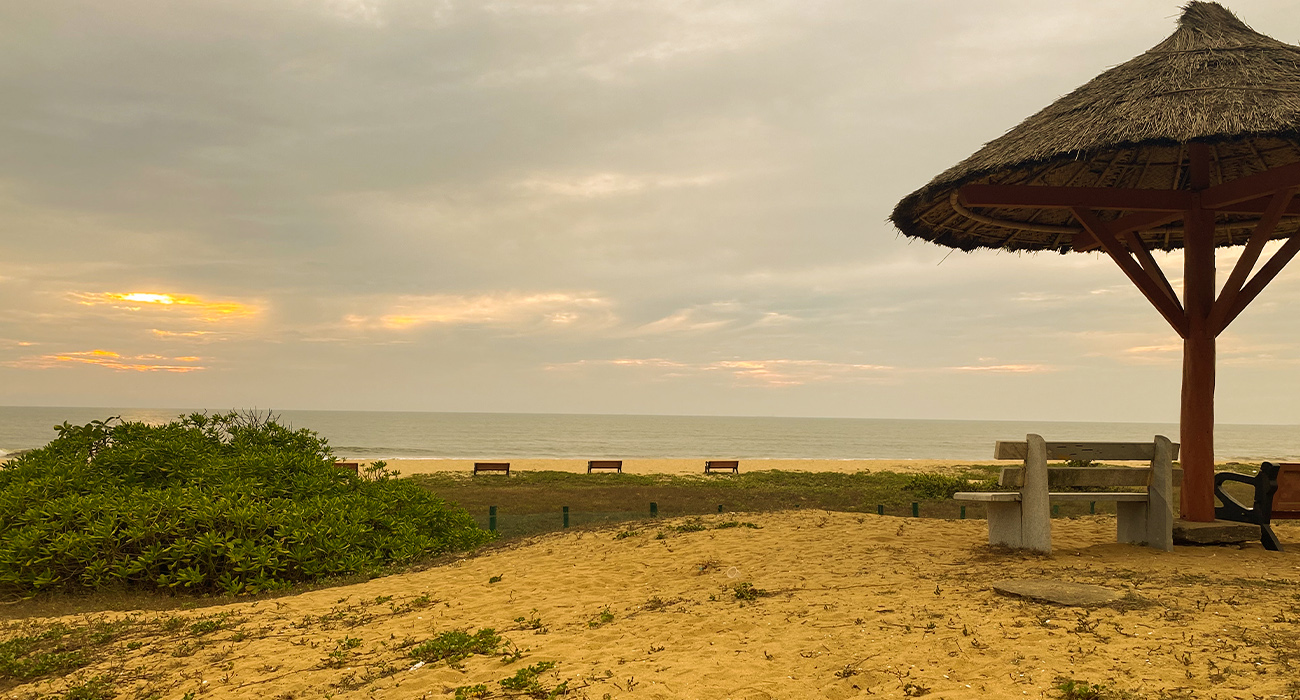 Take a Trip to Tannirbhavi to sail the waves and interact with nature
The Mesmerising Tannirbhavi Tree Park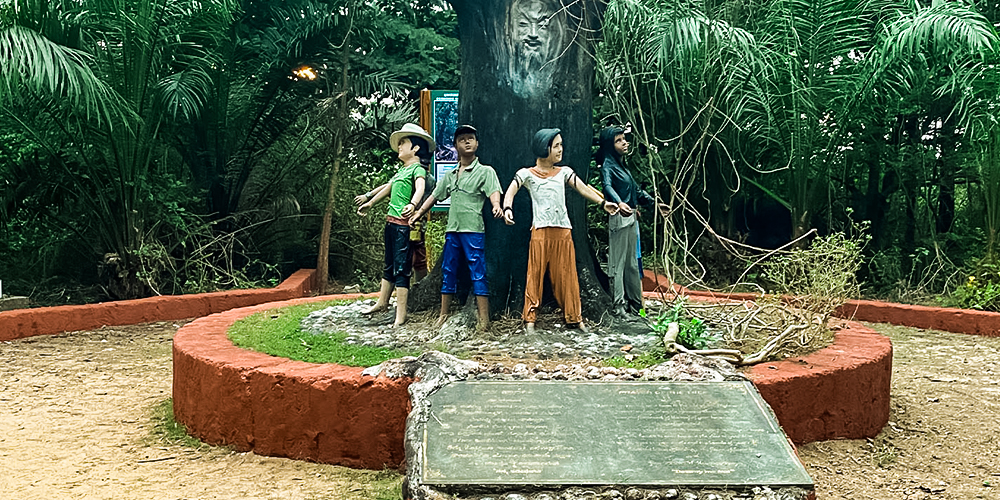 The Tannirbhavi tree park is an exquisite location located near Tannirbhavi beach in Mangalore. The tree park truly justifies its name as it has numerous different species of unique and beautiful trees. Owing to the location of this lodge and due to the magnificent Western Ghats, this resort is home to several trees, plants, herbs, and shrubs that are used for medical purposes. Karnataka Forest Department actively took part in the establishment of the Tannirbhavi tree park. You may visit this place with your friends and family. The lush green trees and the beautiful breeze blowing through this Park will not only rejuvenate you but will calm you, your body, and soul.
Covering a huge space of almost 15 acres, Tannirbhavi tree park has nurtured and nourished several essential trees and herbs, that are important for the production of different kinds of medicines. This park is a place of natural beauty combined with picturesque views and a calming breeze.
The Charming Tannirbhavi Beach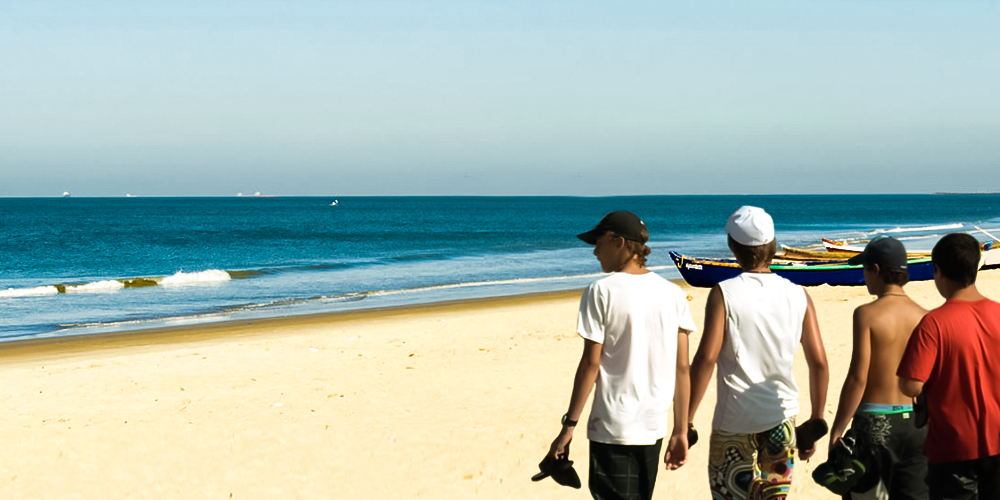 The coastal strip of land nearby that is also known as Tannirbhavi beach, is a beautiful sight for sore eyes. The salty seawater is cool and refreshing, and you can engage in activities like sunbathing or a light swim. The beach is quiet and has not been bombarded by commercial tourism. Therefore you can spend some quality time with your family and friends without any sort of disturbance or distraction.
The Tannirbhavi beach is quite breathtaking with its glistening water of the beautiful Arabian Sea and the palm trees located at a distance complete the scenic beauty of this place. Tannirbhavi Beach Mangalore is well maintained and clean, it has nearby snack bars, washrooms, and even lifeguards. Therefore you can jump into the cool water without any worries and then later enjoy a tranquil walk among the trees in the Tannirbhavi tree park.