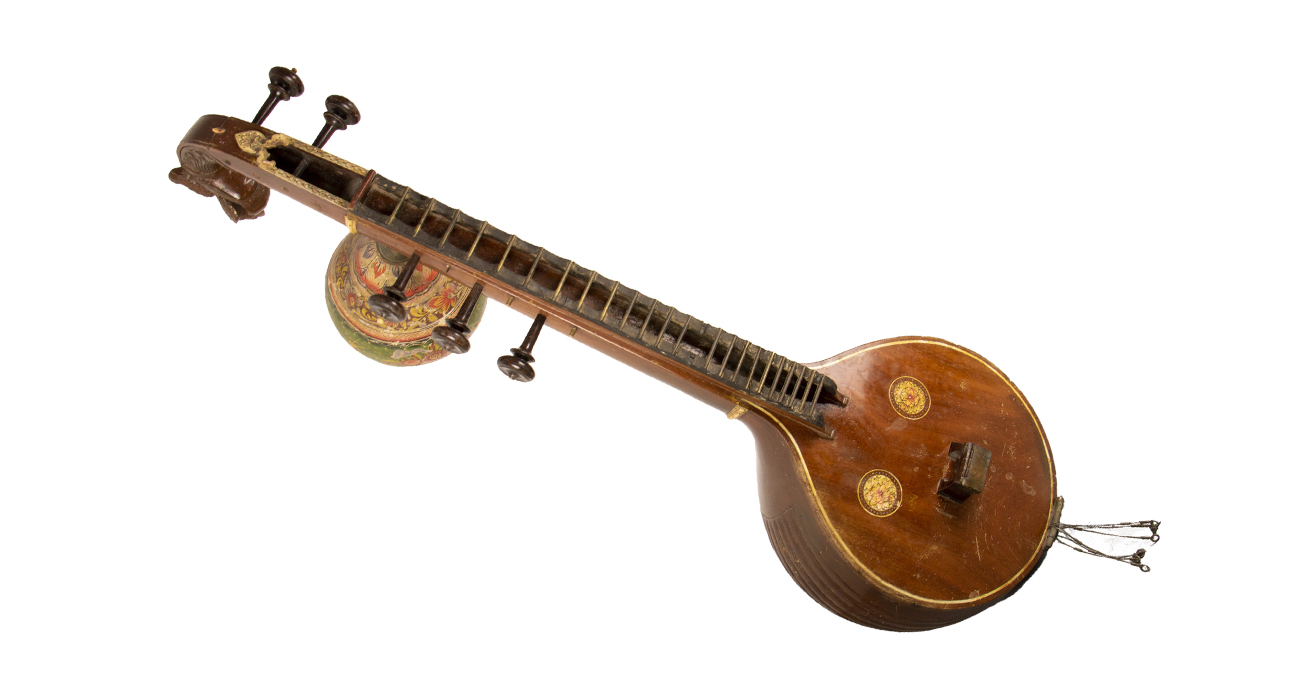 Music is a form of art that touches every heart. Nothing can connect two people, two communities, two countries better than sound. It is rightly said that music transcends language, culture, and ethnicities. To celebrate this exceptional art and its powers, World Music Day is celebrated all across the world. It is observed on June 21st of every year to toe the world together with the thread of music. The primary purpose of this day is to promote amateur and professional singers on the world stage. It is to honour renowned artists and different forms of music worldwide.
You can witness different forms of celebrations across the country. While all the states show active participation on this day, Karnataka is surely among the top. It is a well-established reality that Karnataka is a directory of rich music, arts, and culture. The state is popularly renowned for Carnatic Music, also known as Karnataka Sangeetha. Owing to the diversity and vividity of its music, the state has always been a favourite place for music and art lovers. And to get up close with their music, World Music Day is the best occasion. 
Each year, the Department of Kannada & Culture organizes numerous events to inform people about renowned talents. These events are attended by a large crowd to witness the allure of music. Singers from different genres perform during these events to inform people about their traditional music and instruments. Not only this, but community centres, educational institutions, and other organizations also hold special events to honor this day.  Karnataka has been one of the major states in the country that has welcomed World Music Day to encourage musicians and creators. With endless possibilities for an incredible musical experience, Karnataka is the best place to enjoy World Music Day 2021 to the fullest.