Mysuru Dasara Celebrations 2021
Mysuru Dasara is one of the most vibrant festivals of India, celebrated with great enthusiasm. The 10-day festival is celebrated during Navratri in the state of Karnataka, culminating on the tenth day – Vijayadashami. During this festival, the entire city gets drenched in the religious aura and colourful decorations. It is a cultural extravaganza drawing visitors from around the world in large numbers. Mythology says Goddess Chamundeshwari (Durga) killed the demon Mahishasura, which gave the city the name Mysuru. Since then, this festival has been celebrated by worshipping the goddess, organising grand processions, and displaying the state sword and weapons to honour the goddess in her warrior form.The most significant highlight of Mysuru Dasara remains to be Jambu Savari or the elephant procession.
It starts from the Mysore Palace to the Bannimantap. During this procession, beautifully adorned Elephants are taken on the streets, with one of them carrying the idol of Chamundeshwari. The parade is accompanied by traditional Sword Artists, Dancers, and Musicians, displaying their artistry. Hundreds of people join the procession to witness the magnificence of the State's lively culture in its full glory. Also, during this period, the Mysore Palace gets illuminated with thousands of lights, making it a sight to behold.To elevate the splendour of this festival, an exciting exhibition is also held in the Doddakere Maidana. You can visit the exhibition to learn about the State's culture, tradition, and culinary heritage. You can also take back home traditional clothes and other souvenirs. This exhibition begins during Mysore Dasara and remains open for the public till December.
Several other events, including heritage tours and film festivals, give the visitors a deeper insight into the region's cultural and religious significance. So, if you wish to see the best of the State, the ten days of the Mysuru Dasara festival seems to be a perfect choice. As you travel through the city, you will feel zeal, fervour, and happiness all around. No wonder Mysuru is known for hosting the grandest Dussehra celebrations of the country. Mysuru Dasaa 2021 is going to start on 7th October 2021 till 15th October. In accordance with the COVID-19 protocols and safety guidelines, the Karnataka government has decided to celebrate this important festival in a simple manner. While there will be no large public gatherings, you can still become a part of these extravagant festivities.
LIVE STREAMING: Check Here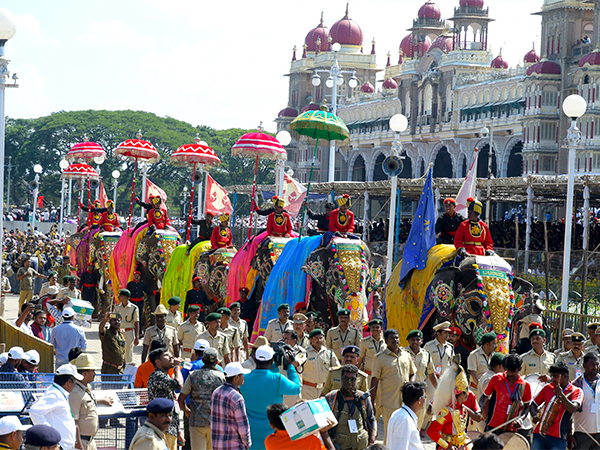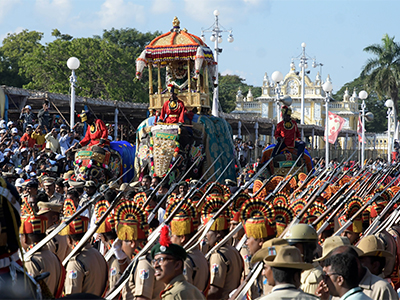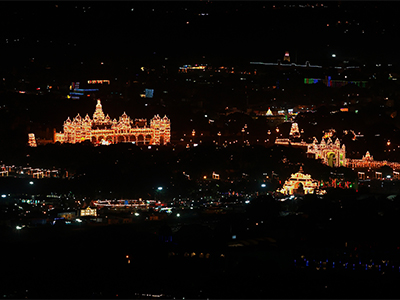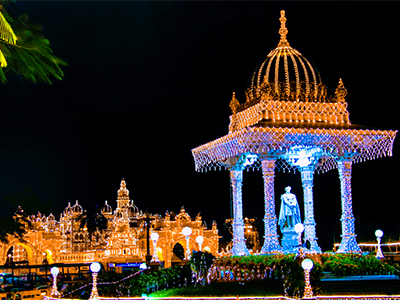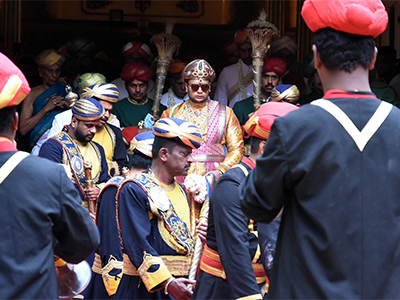 Mysuru Dasara Celebrations 2021