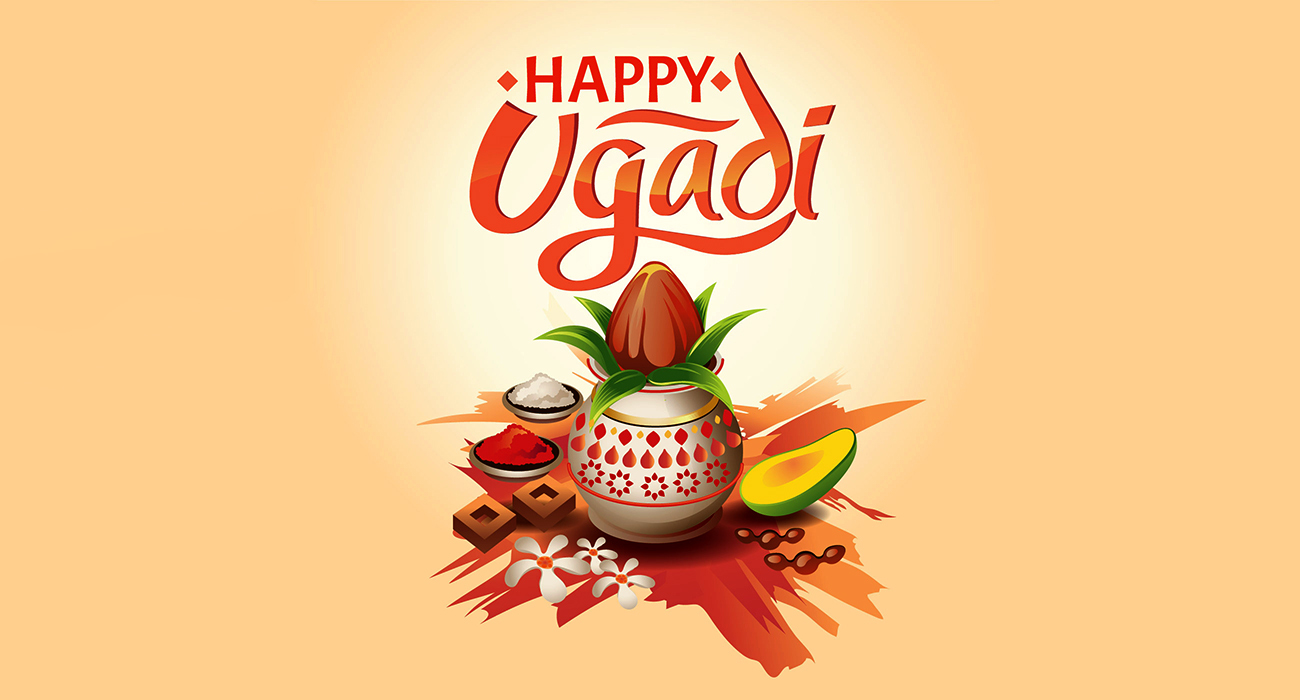 One of the most auspicious festivals of Southern India, Ugadi, is celebrated with great enthusiasm in the state of Karnataka. 'Ugadi' or 'Yugadi' translates to the 'new beginning' and is celebrated on the first day of Chaitra regarding the Hindu lunisolar calendar. In Karnataka, people prepare rangoli decorations outside their home and attach mango and neem leaves lined-doorways to welcome the onset of spring. If you wish to explore Karnataka's diverse cultures and traditions, plan a visit to this mesmerizing state during the Ugadi festivities.
People from different parts of Karnataka celebrate this festival in their own unique way. In Tumakuru and Chitradurga regions, farmers gather in large numbers and wait for the moon to come up. This is because the direction of the moon decides whether the harvest will be bountiful or not. Whereas in the Southern parts of Karnataka, the festivities last for 3-long days. On the first day, people clean their house, and on the second, they distribute Bevu Bella – a special delicacy prepared for this festival. And finally, on the third day, they perform an oil bath in the morning, go out hunting symbolically, and prepare non-vegetarian food.
The Nippani region of the state has a significant Marathi influence on the Ugadi celebrations. Thus, they perform the rituals just like Maharashtrians celebrate Gudi Padwa. You can also witness the allure of the capital city, Bangalore, during this month. People wear colourful clothes, prepare various delicacies, and gather in groups to mark the beginning of the new year.
Festivals and desserts are synonymous with each other. During Ugadi, several different desserts are prepared across various regions. Wherever you choose to go during the festival, make sure you savour delicious desserts like Moong dal payasam (prepared from moong dal and dates), Obbattu ( a jaggery-based dessert), and Boorelu ( made from Bengal gram, jaggery, and coconut). Mysore Paak, Semiya Payasam, and Aval Payasam.
With traditional rituals, vibrant decorations, and authentic savories, Ugadi is one of the most significant festivals of Karnataka and other south Indian states. Explore the lively culture of Karnataka in its full glory during the Ugadi celebrations.