Mangalore beaches to get chic and happening – Chopper rides, amphitheatre, adventure sports and more on the cards
There's hardly a handful of people who wouldn't get excited about beaches. They attract a large number of domestic and inbound tourists to any country blessed with scenic beaches. And luckily enough, our homeland, India, is blessed with a number of magnanimous beaches. Mangalore, Karnataka is one such city with panoramic beaches in Southern India.
Beach tourism is a major economy in Mangalore and it is getting the attention and back up from the Govt authorities. Malpe Beach Development Committee with their innovations are installing striking sculptures, chopper rides, adventure sports amenities, amphitheater, and other attractions meant to attract tourists of all ages to Malpe Sea Walk
Some of these sculptures would include a fisherman on a traditional boat, a fish, a cat, and Garuda in Yakshagana style, among many others. These beach sculptures shall attract and entertain people of all age groups
Wait for more! A hoard of exciting adventure sports facilities is planned at Mangalore beaches to lure beach adventure junkies. Mantra Tourism Development Company (MTDC) is planning to host parasailing as well as winch-boat parasailing in Malpe Beach. Sudesh Shetty, proprietor, MTDC has also announced that they will also revive HELI tourism rides from the year-end once the current pandemic condition scales down. Tourists can take chopper rides from Malpe Beach to enjoy a picturesque view of St Mary's Island and the vicinity.
What's new at Panambur Beach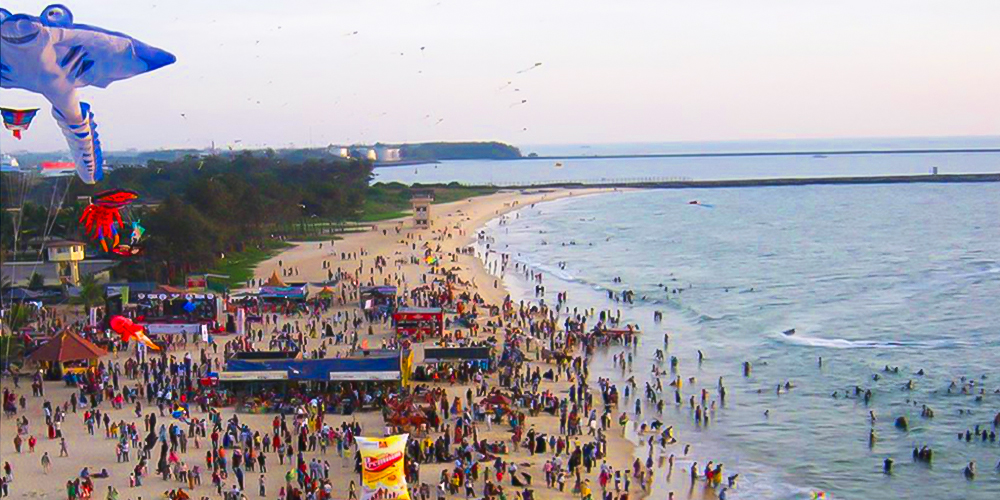 While Malpe Beach is indubitably the most popular beach in the Mangalore area, Panambur Beach is all set to give it a fair competition. The beach is on the tread to get a makeover and get new amenities for hosting parties, events, get-togethers. With eco-friendly stays, shacks overlooking the beach, and adventure sports, this beach is on its way to break records.
A new look for Tannirbhavi Beach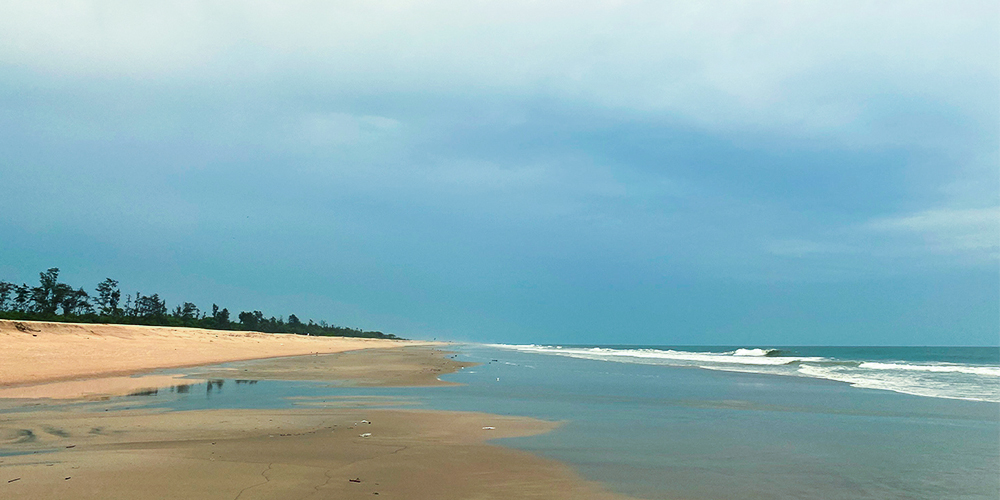 Tannirbhavi (or Tannirbavi) is another popular beach in Mangalore city, coming second in popularity after the nearby Panambur beach. In addition to the existing facilities, the beach will get a garden, a children's play area, and an amphitheater in its new rendition. The amphitheater would be large enough to host a crowd of 200 to 250 audience at a time. To inspire and excite children to dabble with creativity, sand art models will also be planted near the new amphitheater
Mangalore beaches are all set to get a picturesque makeover real soon. The new most happening beach destination title in India may just pass on to Mangalore from Goa in the coming days. If you too are one of those beach lovers, pack your bags and head on to Mangalore to experience wonderful beach moments.