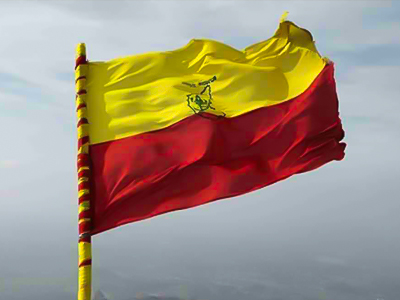 Kannada Rajyotsava 2021– The Foundation Day of Karnataka
Kannada Rajyotsava 2021 is celebrated annually on 1st November to celebrate the formation of the State. Thus, it is also referred to as the Karnataka Foundation Day. This is the day when all the Kannada language-speaking regions of South India were merged together to form Karnataka. It is a day that is celebrated to acknowledge the achievements and progress of the State. For this reason, Nov 1 is a public holiday in Karnataka.
The best part about Kannada Rajyotsava is that it is celebrated as a major festival all across the State. People from different religions and castes celebrate this day with harmony, joy, and enthusiasm. Everyone gets adorned in traditional attire. They can be seen wearing hues of yellow and red oozing beauty and lively ambience.
Some of the primary highlights of the Kannada Rajyotsava 2021 are:
Government Processions:
One of the major highlights of the Kannada Rajyotsava is the colourful processions. During this, multi-coloured tableaux carry the picture of Goddess Bhuvaneshwari on a beautifully embellished vehicle. The parade is also accompanied by various cultural performances. Artists perform drama, traditional dance including Dollu Kunitha, Kamsale, and Kolata. Besides this, classical Carnatic music is also played by experienced artists.
Rajyotsava Awards: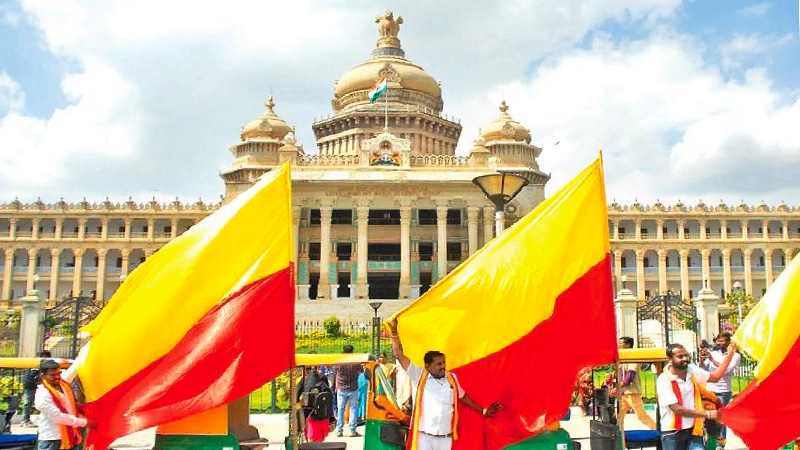 On this special occasion, the State Government declares Rajyotsava awards, the second-highest civilian award of the State. These are given to people who have contributed greatly to Karnataka's development. The awards are often associated with different fields. It is significant to honour those citizens who make constant efforts to develop the State. These are awarded in the Krantiveera Stadium after the flag hoisting ceremony.
Cultural Festivities: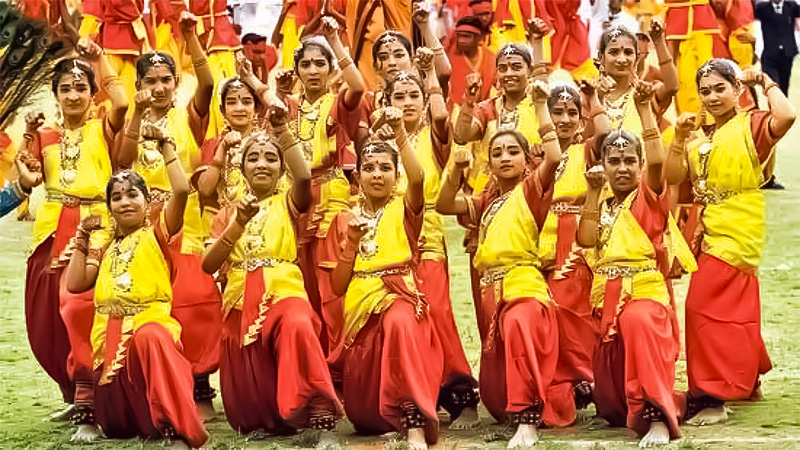 No festival is ever complete without colourful and vibrant festivities. On the day of Kannada Rajyotsava 2021, the entire State is filled with positivity and splendour. Various cultural events, performances of folk artists, and classical music are organised on the State level. These programmes are also held at community and school levels to celebrate its progress and development. You can see soaring flags at political offices, numerous localities, and other public places. Some bike processions are also organised by youngsters that add more enthusiasm to this day.
Flag Hoisting Ceremonies: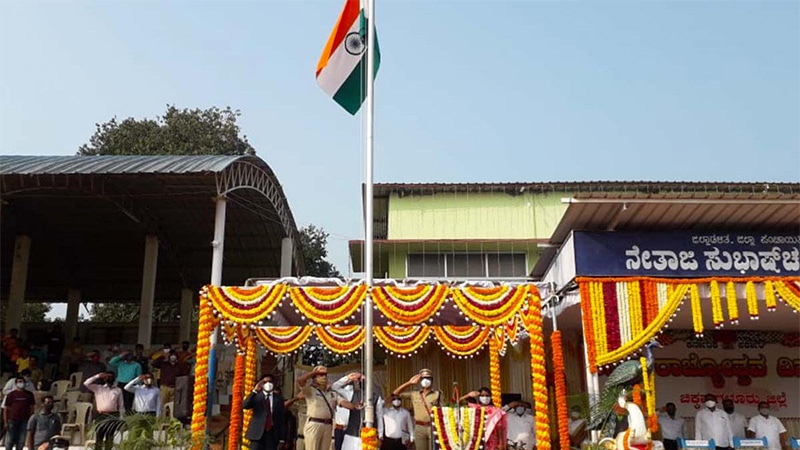 The State flags are also hoisted spreading the beauty of red and yellow colours in the sky. The flags are hoisted at different locations however, the major celebration takes place at the Krantiveera Stadium, Bangalore. On this day, the State's Chief Minister addresses the public and hoists the flag while the national anthem is chanted.
Every year Kannada Rajyotsava is celebrated with great fervour across the State. With historical significance, this festival celebrates the charm and development of Karnataka.