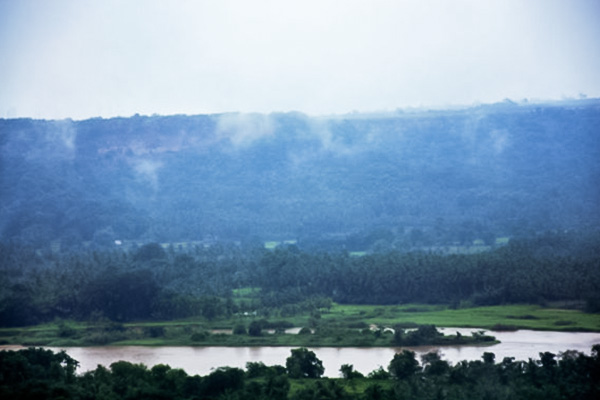 Phalguni River Lodge
Category
Perched atop a picturesque hillock overlooking the quiet flowing Gurupura River, the Phalguni River Resort is an oasis of calm; it was conceived with a view of offering a setting in nature. A Eco Wellness Resort in the midst of Peace and Serenity.
Nestled in the midst of a botanical wonderland, a bamboo park with 27 species of Bamboo on the westward direction, a tree park of 270 of endangered species and more than 55,000 trees on the south and a rare medicinal plantation of more than 750 species of medicinal herbs and plants, including 60 of the 96 species identified in the Vedic texts on the easterly side and lush coconut and acacia plantations overlooking the Gurupura river on the north.
Located at an elevation the property offers spectacular vistas of the lush landscape and the gurupura river.
See on the Map
Pilikula Nisargadhama, Moodushedde Village Mangalore - 575028 Karnataka, India