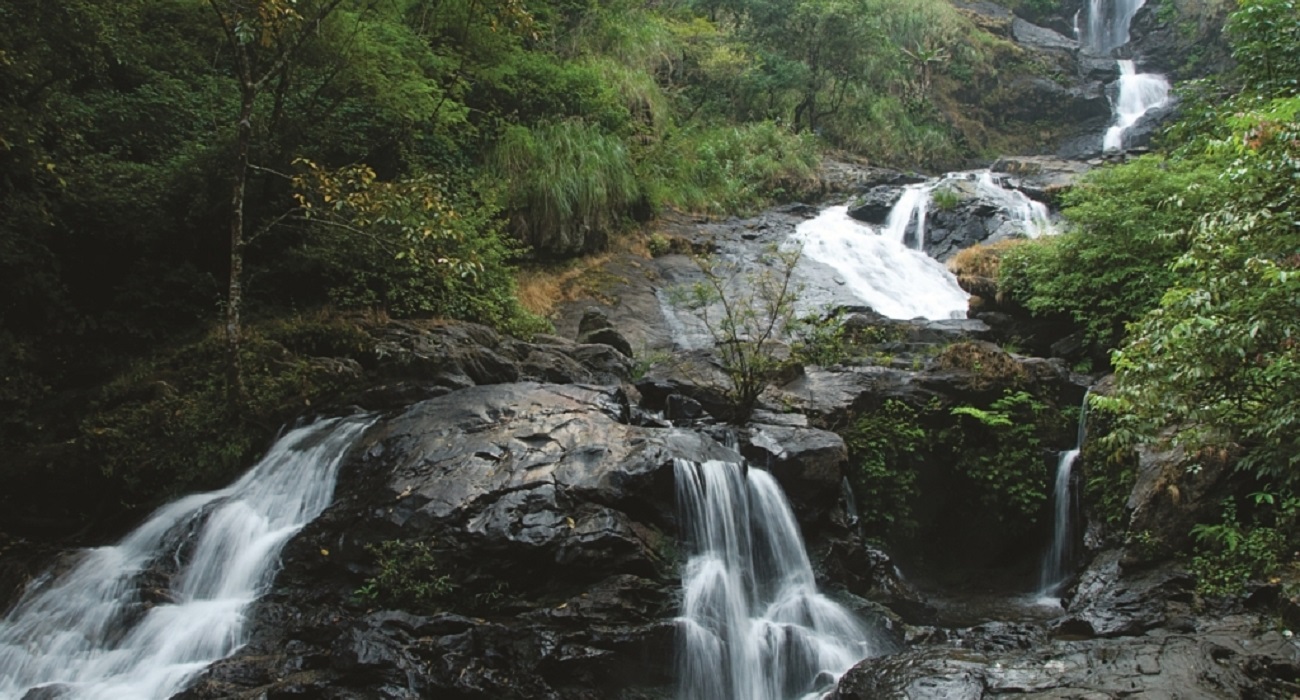 Top Places To Visit In Karnataka During Summer
Known for its mesmerizing beauty, charming settings, and pleasant weather, Karnataka is truly a traveller's paradise. From hill stations, sea beaches, and national parks to historic temples and world heritage sites, there is something for everyone in this alluring region. It is also a heaven for adventure enthusiasts and nature lovers. Chikkamanagluru, Coorg, Kabini, and Nandi Hills are just some of the places that are ideal for your to Visit In Karnataka During Summer.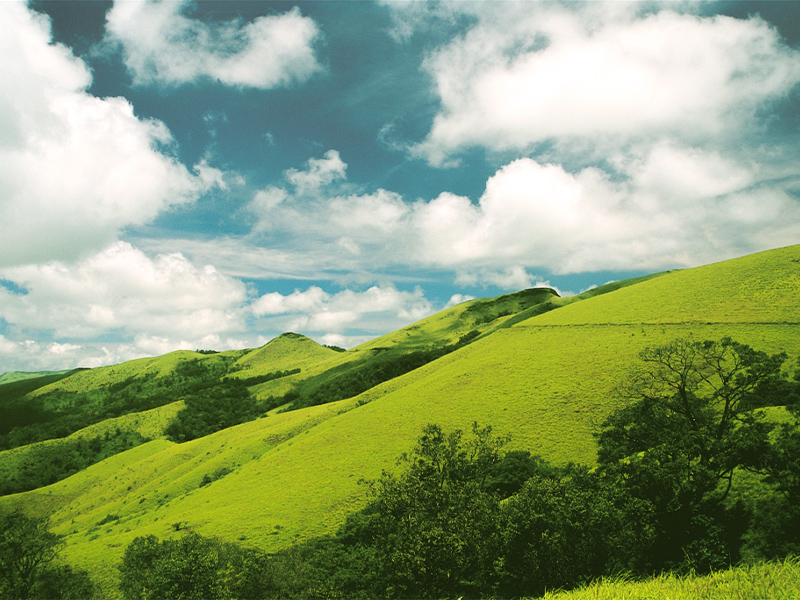 Top place for coffee enthusiasts , Chikmagalur is known as the coffee district of Karnataka. Filled with stunning hills and valleys, this serene town in the laps of nature is a must visit for anyone who loves a good stay amidst nature. A lot of activities can be done here, from trekking to Mullayanagiri to river rafting in the Bhadra river, Chikmagalur is great for solo travelers yearning for a getaway from the hustle bustle of the city life and comes as a breath of fresh air because of its undiscovered lands.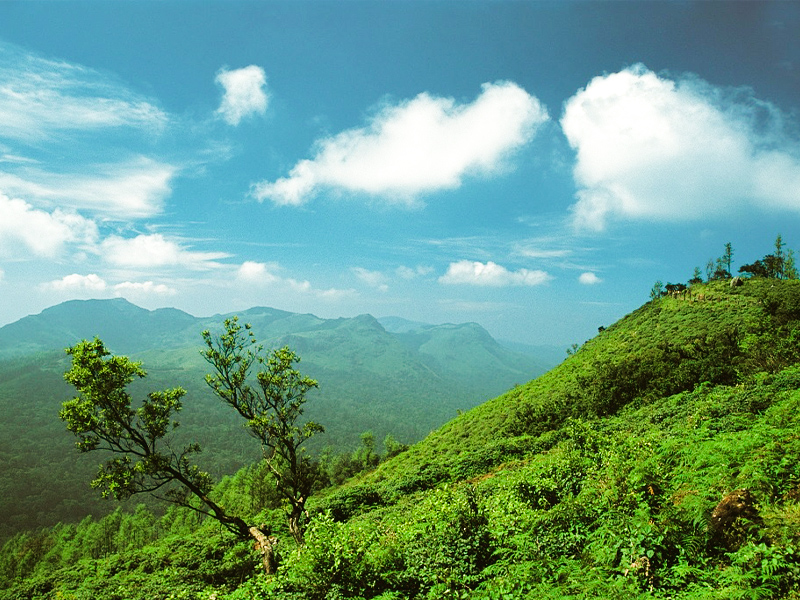 Enthralling coffee and spices plantations, munificent forest cover, the gorgeous gorges and waterfalls, and the perennially misty landscape of the place make Coorg fondly referred to as the 'Scotland of India'. With Abbey falls, Madikeri fort, Buddhist monasteries, Talacauvery, and the Raja's Seat, Coorg is a perfect family destination, especially during the majestic monsoons.
The nearest tourist hotspots to the state capital, Nandi Hills is a no brainer when you are looking for a quick getaway. Drive to the foothills of Nandi Hills and trek to the hilltop to witness the spectacular sunrise and sunset. The tranquil lakes, beautiful temples, historic forts, and captivating landscape makes it a delightful destination.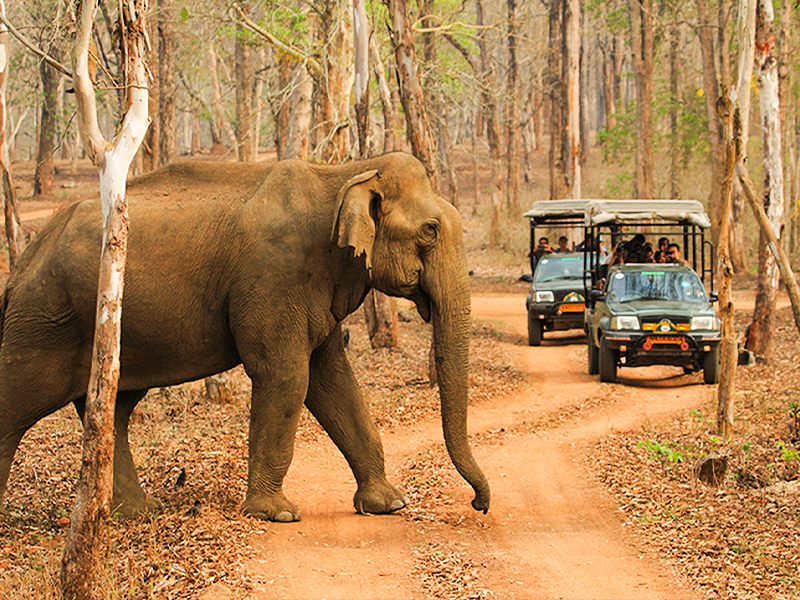 From jungle safari in Nagarhole National Park to adventurous water sports in the river Kabini or camping along the banks, Kabini has a lot to offer to its tourists. It is a perfect vacation spot for all the nature lovers out there.